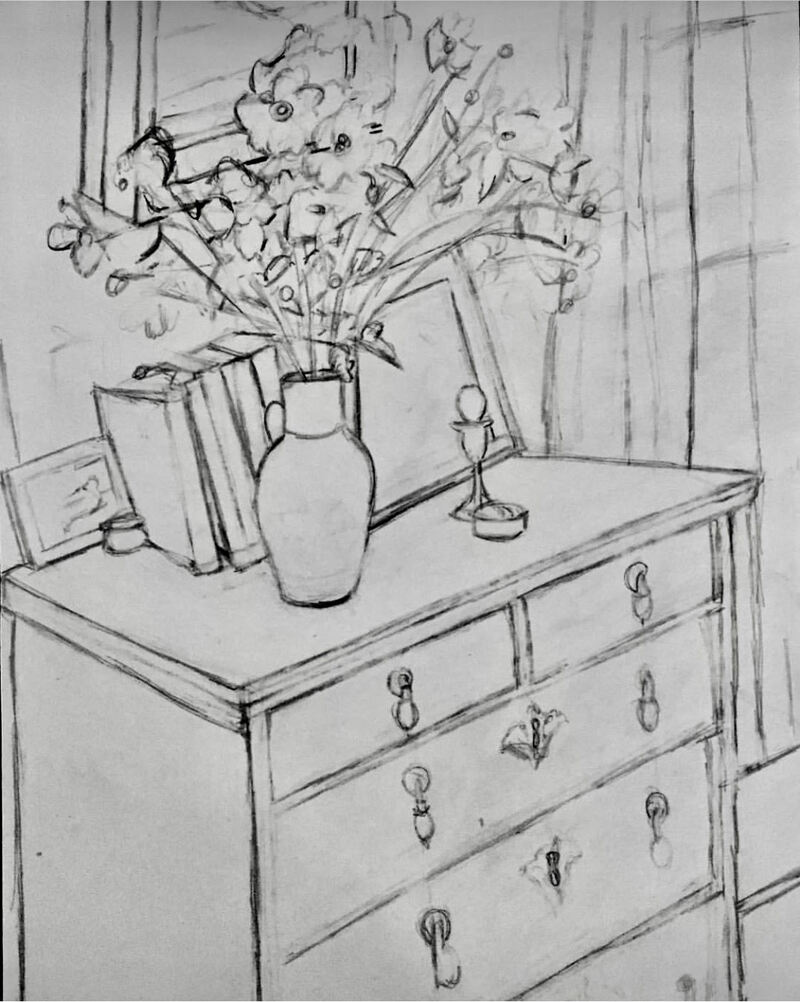 Still Life Drawing
Tuesdays, October 3-24 and November 7-14, 6:30pm-8pm
Presented by Don Statham
In this course students will be introduced to drawing from direct observation of a still life using only a pencil and eraser. The eraser is as important a tool as the pencil in keeping the drawing open to change. Through gesture, and weight of line, students learn how to master the technical skills to accurately describe simple and complex forms in an organized composition. We will look to artists such as Cezanne, Giacometti and Morandi to learn how they mastered the art of drawing.
---
Materials list:
drawing pad (9x12" or 11"x14")
(2) #2 pencils
gum erasers and regular eraser
pencil sharpener
$210 (six weeks)
Reserve online or in person.
---
Don Statham studied painting and drawing at the Kansas City Art Institute and The New York Studio School. In 1986, he was accepted as an Artist in Residence at the Xavier Corbero Art Foundation in Barcelona. Statham's early paintings are abstract but reference landscape, monotype printing, and textile pattern. In more recent years, he returned to figurative painting.
His paintings have been exhibited internationally. He has taught at the New York Botanic Garden, and at Saint Ann's School, Brooklyn.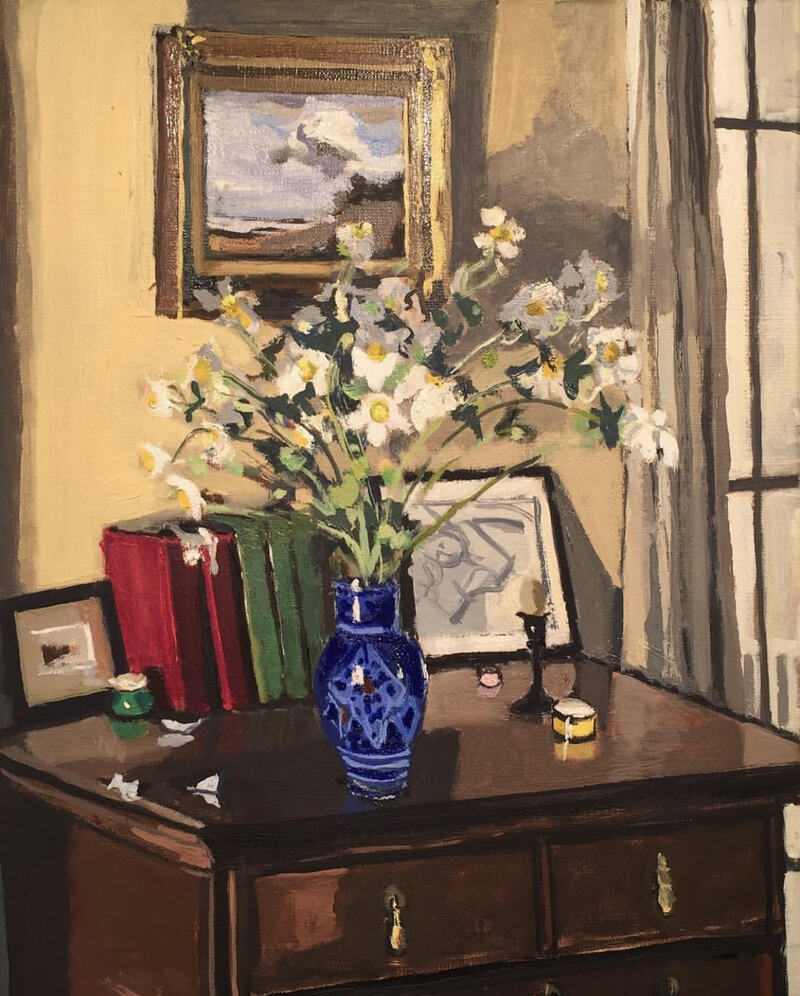 ---
hello@luckdragon.space
(607) 746-2003
updated 08/18/23