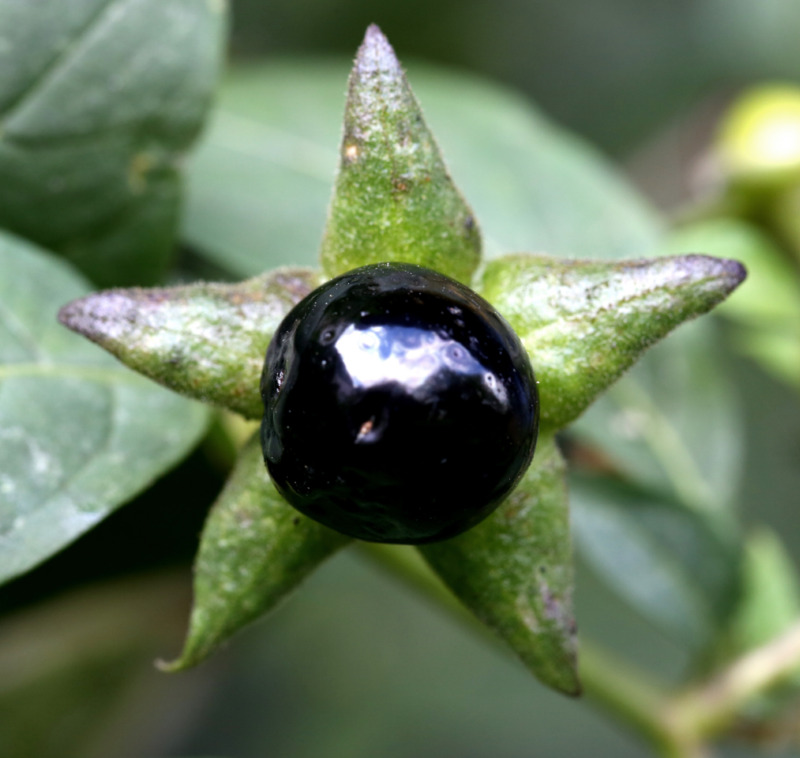 Dark Green at Halloween
Tuesday October 31, 6pm
In this illustrated talk, plant historian Deirdre Larkin will conjure the plants of power used in seasonal folk magic and witchcraft, as agents of blessing and protection, and as instruments of transformation, seduction, and destruction.
The presentation will run about 90 minutes, with Q&A and discussion.
$25
Space is limited. Please reserve your ticket online or in person ahead of the event.
---
DEIRDRE LARKIN is a horticulturist and historian with a special interest in the medieval plant world, including the use of herbs and flowers in magic and ceremony. She received her horticultural training at the New York Botanical Garden, where she was also an instructor in the School of Continuing Education from 1991 until 2011. In 2017, she was the recipient a Mellon Visiting Scholarship sponsored by the Humanities Institute there, to pursue research on medieval European plants naturalized in the Northeastern U.S. She was advisor on plants and gardens to the Center for Medieval Studies at the Pennsylvania State University from 1998 until 2008.
Deirdre was formerly Managing Horticulturist at The Met Cloisters Museum & Gardens in Manhattan, home to an extensive collection of both medieval art and plants, and was responsible for researching, developing, maintaining, and interpreting the Gardens. She was associated with the gardens there for nearly 25 years, and was the originator of and principal contributor to The Medieval Garden Enclosed blog, published from 1998 through 2013, and now archived on the MMA website
Deirdre lectures frequently for museums, historical societies, and horticultural organizations. She lives in Delaware County, where she spent her childhood summers, and maintains a garden in Bovina which serves as a laboratory for her research on medieval species, many of which are at home in the Catskills.
---
hello@luckdragon.space
(607) 746-2003
updated 09/06/23