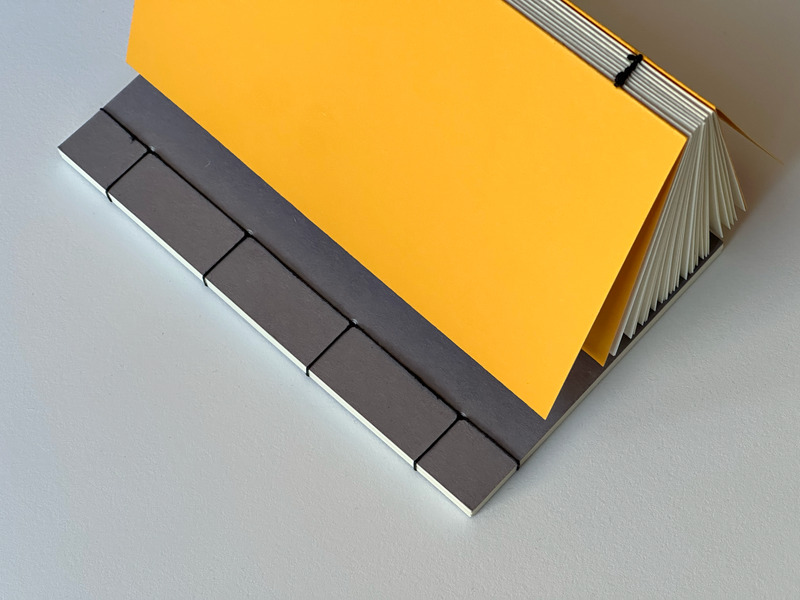 Bookbinding
Saturday, April 15 1-4pm
Presented by Burgess Voshell
Explore bookbinding through making. We'll make two sketchbooks, each using a different technique. Our practice begins with stab binding: a very simple yet elegant traditional Japanese process. Building on that experience, we'll learn Coptic binding: a beautifully distinct style that allows our book to lay completely flat. By the end of this 3 hour workshop, you'll have the experience to start making your own custom books and to start tackling new bookbinding techniques.
---
Materials and tools included in fee:
Bone folder
Needle
Cover and signature paper
Bookbinding thread
We'll provide additional needed tools for classroom use. Be aware that this class uses sharp tools and may not be appropriate for all ages.
$120, materials included.
Reserve online or in person
---
Burgess Voshell is an artist and designer with a background in printmaking, architecture, and game design. He teaches at NYU and makes vertex puzzles for the New York Times. [website]
---
hello@luckdragon.space
(607) 746-2003
updated 04/09/23