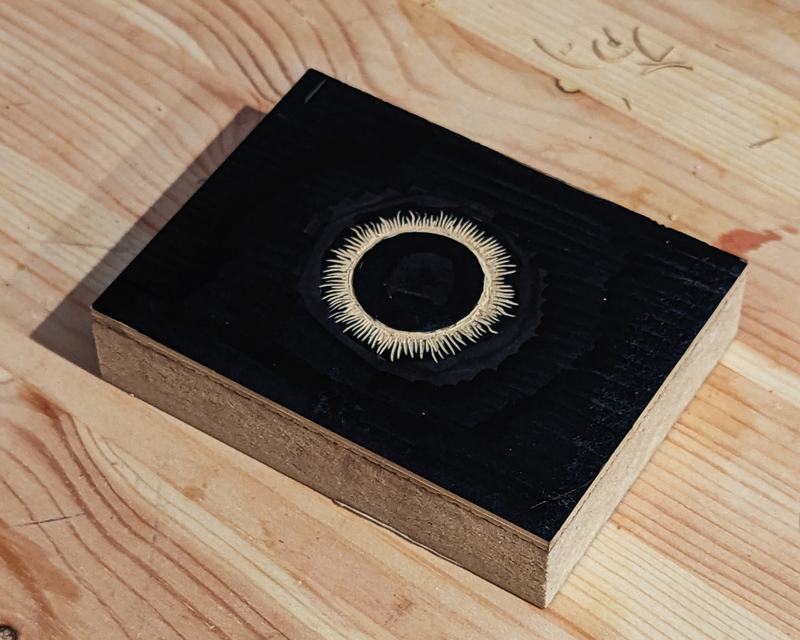 Saturday, November 26, 1-4pm
Block Printing
Presented by Giffen Clark Ott
Experience relief printing using linoleum blocks (or "lino-cuts") as an economical and safe introduction to expressive and editionable artwork. We'll cover a number of carving methods, inking methods, and general composition exercises; each person will create and print their own work, as well as acquire the necessary tools and confidence to further explore the medium.
---
Materials (included in fee):
cutter with blade assortment
rubber block
linoleum block
paper
We'll provide ink and the additional needed tools for classroom use.
Be aware that this class uses sharp tools and may not be appropriate for all ages. This class also involves ink which may stain clothing.
$90, materials included
Reserve online or in person.
---
Giffen is an architect and designer-- an appreciator and maker of things, he is interested in the intersection of hand and machine in old, new, and all fangled ways. website
---
hello@luckdragon.space
(607) 746-2003
updated 11/11/22