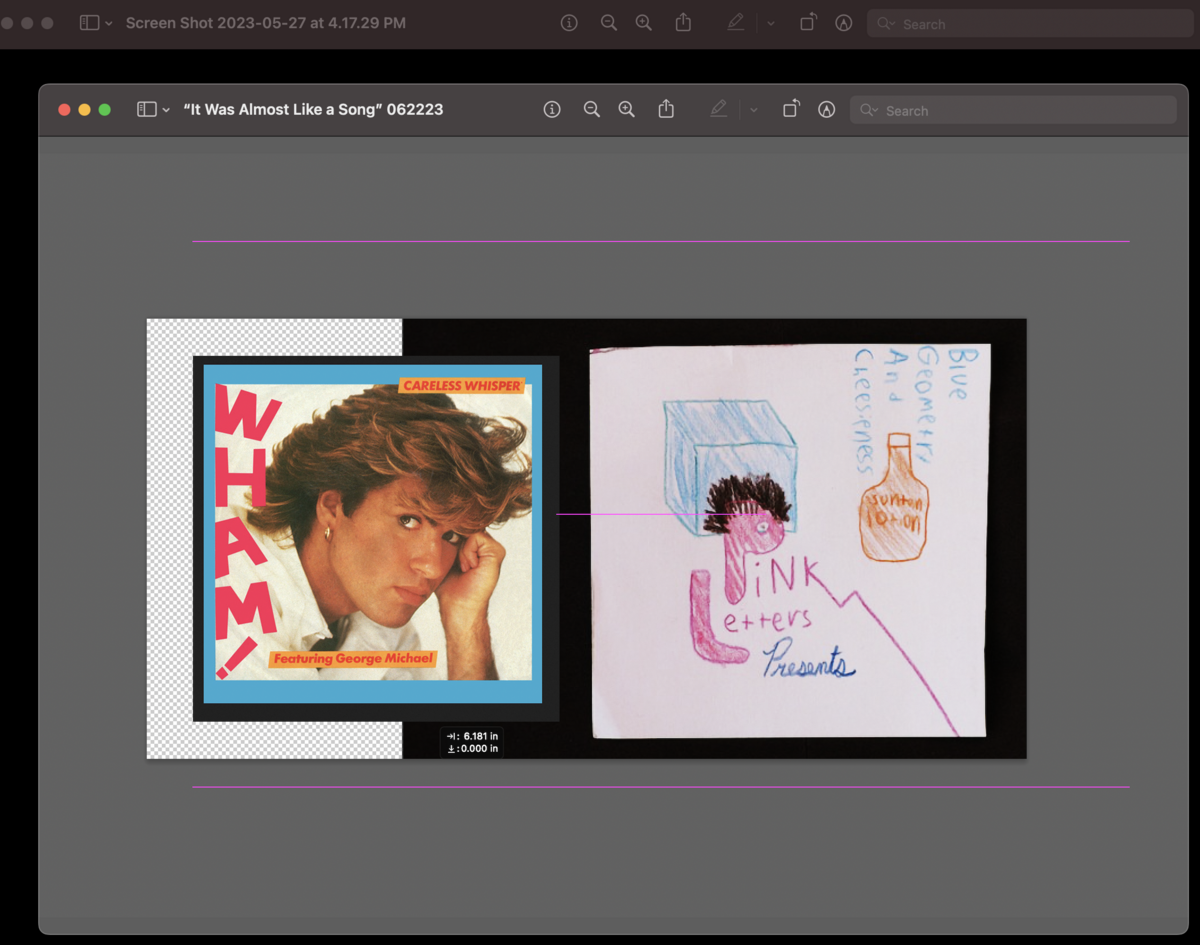 "It Was Almost Like a Song"
Thursday, June 22, 6-9pm
Presented by Adam Samuel Goldman
Together we'll cover a beloved pop song, in more ways than one.
Musical training or experience strongly discouraged. Curiosity about the strange magic of pop music and the metaphysics of cover songs fiercely encouraged. Let's make friends with the ghosts of the songs that bounce around inside our heads & hearts!
Limited space! Please RSVP by emailing hello@luckdragon.space
---
As leader of the band Fol Chen, Adam Samuel Goldman wrote and produced three albums for Sufjan Stevens' Asthmatic Kitty label, garnering praise from the New York Times, Pitchfork, NPR, and the godfather of art-pop himself, David Byrne. Adam has remixed David Bowie, produced Andrew Bird, and traveled to a magical place called Dunedin, New Zealand to collaborate with Alastair Galbraith and other Kiwi legends. Since winning a 2020 ASCAP Screen Award for his TV composing work, Adam has focused on screenwriting. His first feature, For Madmen Only (Hulu), premiered at SXSW in 2021.
---
hello@luckdragon.space
(607) 746-2003
updated 05/29/23