luck dragon 🌥
ART AND CRAFT SUPPLIES
Come visit us at 100 Main Street in Delhi, NY for a variety of high quality art supplies, fabric, notions, books, classes and more. Follow along at @luckdragon.space.
Store Hours:
Wednesday - Friday 9am - 4pm
Saturday 10am - 4pm
Upcoming Classes and Events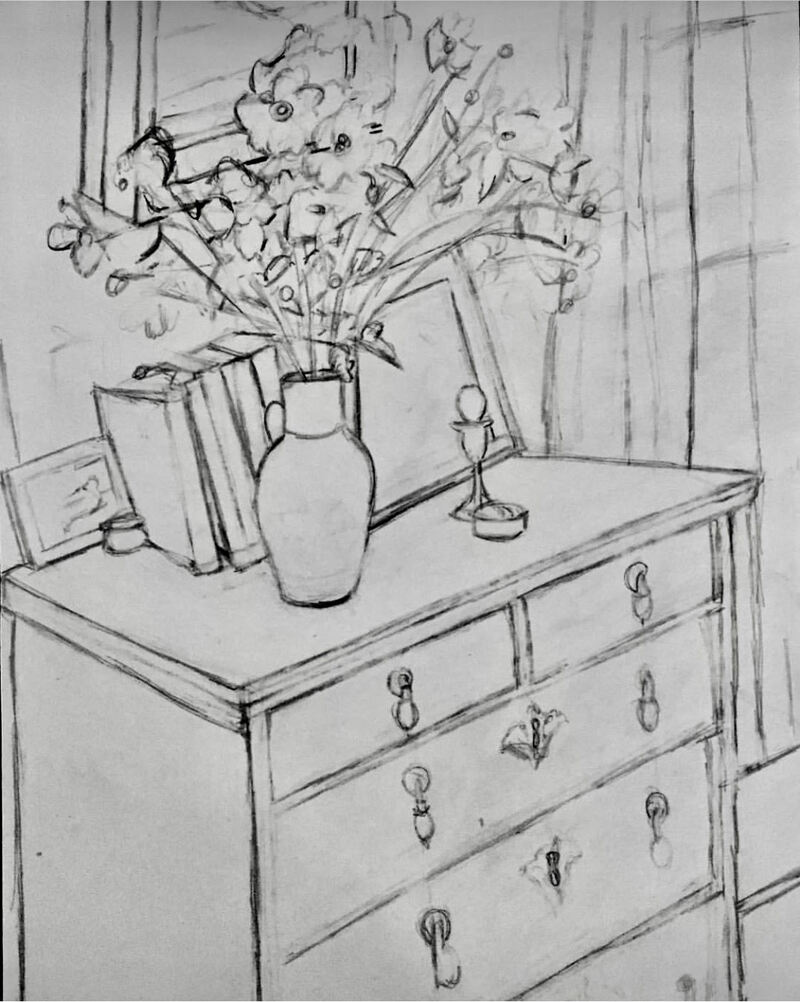 Still Life Drawing
Tuesdays, October 3-24 and November 7-14, 6:30pm-8pm
Presented by Don Statham
In this course students will be introduced to drawing from direct observation of a still life using only a pencil and eraser. The eraser is as important a tool as the pencil in keeping the drawing open to change. Through gesture, and weight of line, students learn how to master the technical skills to accurately describe simple and complex forms in an organized composition. We will look to artists such as Cezanne, Giacometti and Morandi to learn how they mastered the art of drawing.
Soldering for Small Electronics
October 7 (Saturday) 1pm-3:30pm
Presented by Brian Crabtree
Build and take home a noisy sound machine while learning a wide range of soldering skills. We've designed a circuit which includes through-hole, surface mount, and wire lug techniques. We'll also demonstrate repair and salvage techniques.
No previous experience required. All materials and tools provided.
GO
Thursday October 12, 6pm-9pm
It's a very old game with simple rules and complicated situations.
Intermediate Synthesis
Friday October 13, 6-9pm
Presented by Dan Derks
Building off of concepts introduced in our Basic Synthesis classes, Intermediate Synthesis is a deep-dive into creative patching techniques for modular synthesizers. We'll use VCV Rack (a free software modular synthesizer) as well as hardware, to transform a collection of 'basic' utilities into a playground of exciting sounds and musical gestures.
This class is perfect for those with some experience working with synthesizers (either hardware or software). Prior experience with modular synths is not required — we'll use a very simple toolkit (achieving complexity through mixing and patching), and we will cover the fundamentals of each module as we go.
Dark Green at Halloween
Tuesday October 31, 6pm
In this illustrated talk, plant historian Deirdre Larkin will conjure the plants of power used in seasonal folk magic and witchcraft, as agents of blessing and protection, and as instruments of transformation, seduction, and destruction.
---
See the list of past events.
Monthly events via e-mail: subscribe here.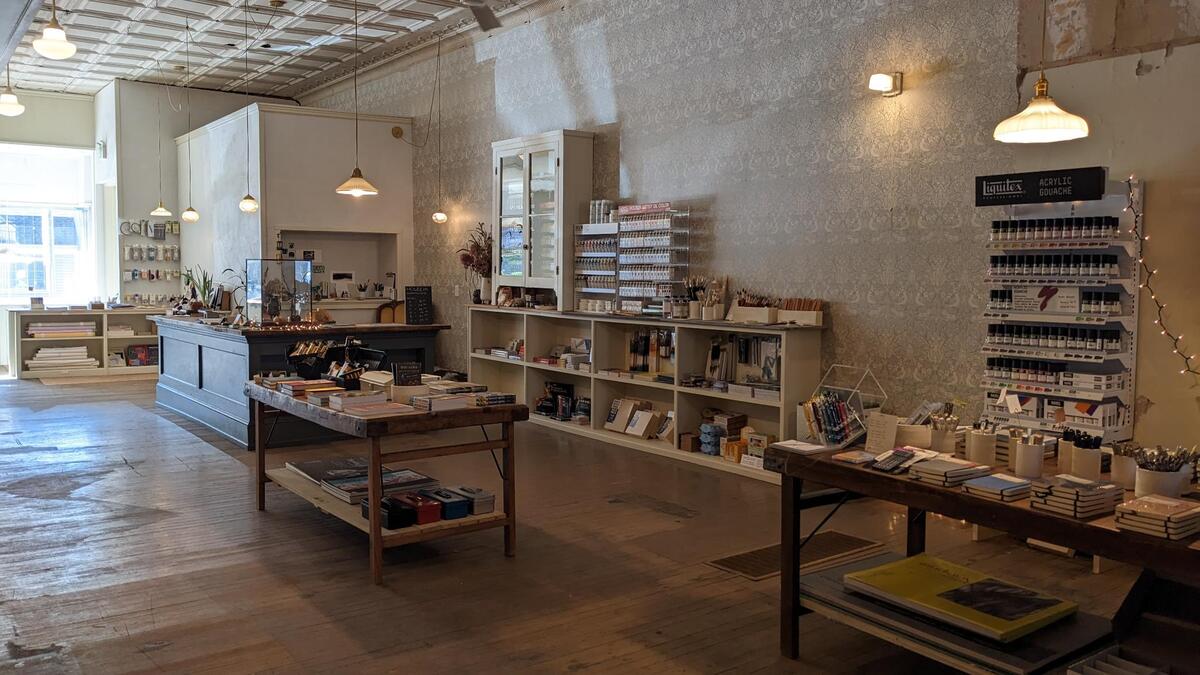 ---
hello@luckdragon.space
(607) 746-2003
updated 09/26/23